Details

Published: Wednesday, 11 December 2013 15:12
Written by James Hills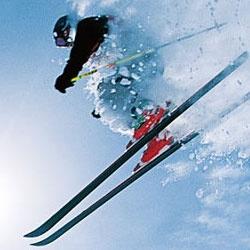 Winter is here, snow is starting to pile up around the world so it is time to start thinking about where you are going this year! Will it be the local ski resort a couple miles away or will it be a world-class ski resort at some exotic place in Europe?
Either way, these images should help inspire you to get in the ski mood if you aren't already!